What You Can Do at Home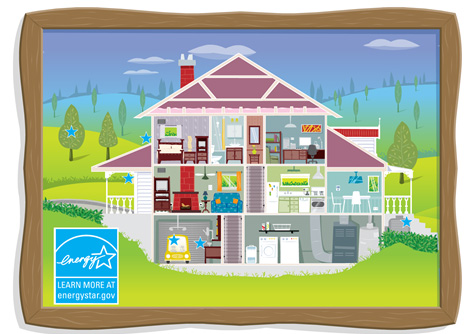 You have the power to determine how you use energy and Minnesota Power has the tools to help. We can help you get the most for your energy dollar, from managing energy usage to increasing comfort and reducing waste. Use the list below to get started today.
Questions on Energy Conservation?
Residential: 218-355-2843
Business: 218-355-2909
Email: powerofone@mnpower.com